Ultimate Blog Party – MommyMandy #UBP12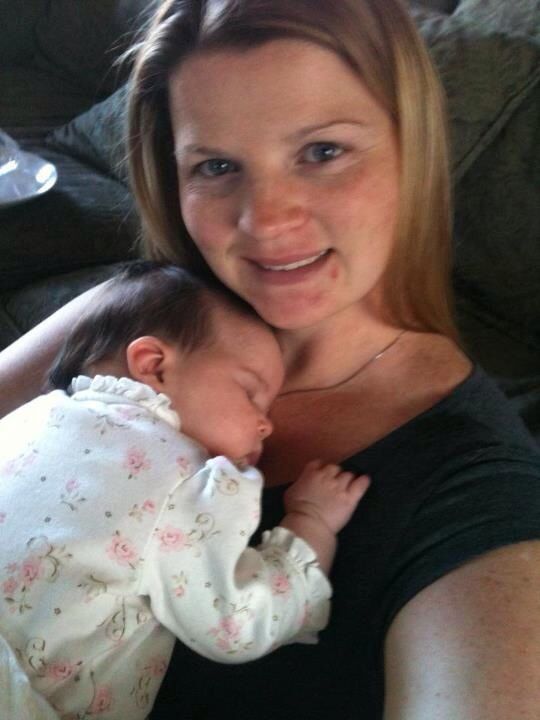 Here we are, another year with the super fun Ultimate Blog Party with the gals from 5 Minutes for Mom. I met the twins wayyyyyyyy back when I started getting into the whole reviews and social media.
I am Amanda. I started blogging back in 2004 when trying toconceive our second baby. Since then I have really enjoyed blogging and getting to know everyone in the blogosphere.
I have three daughters! I still can not believe we have three amazing girls. Our youngest was born five weeks ago.
Sam is my oldest and is 9. She is outgoing and sassy. While Sarah (my 6 year old) is sweet and quiet. Shelby is only 5 weeks old and was born March 3rd. She is stubborn. Just read my posts the weeks leading up to her birth.
I am married to my high school sweetheart and we are planning to move to Austin Texas this summer. A huge change from Southern California!
I also recently started my Doula Training to become certificated through CBI.
I am looking forward to getting to know others! You can find me on Facebook, Twitter, and Pinterest! If you grab my button let me know and I'll get you added to our blog directory!