Patrick & Jesus- Grand Canyon
Patrick and his best friend Jesus decided on Wednesday night to drive to the Grand Canyon. They left at 10:30 pm, and came home yesterday at 5pm. They wanted to go check out the new Skywalk
http://www.grandcanyonskywalk.com
But after buying tickets to go on the helicopter, and the boat trip they decided to make their own skywalk. They took Jesus' Audi TT for the trip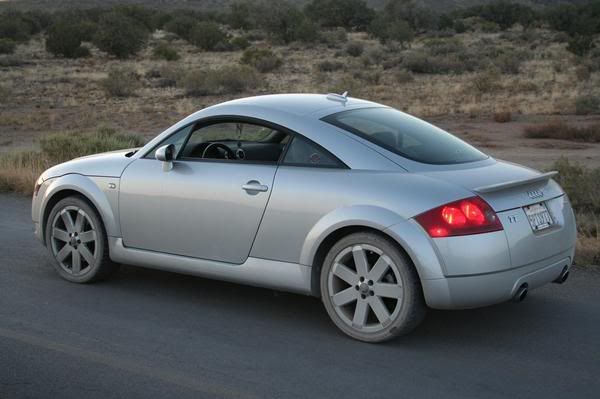 This is Patrick, I have no idea what the thing is.
on the boat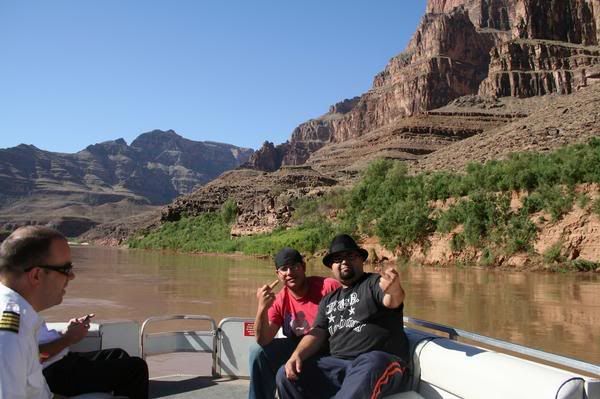 the guy driving the boat looks like Megan's husband Josh. weird lol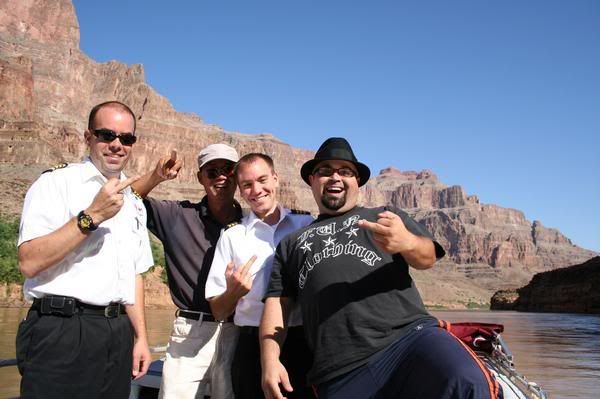 this si where they made their "own" skywalk. IDK
the grand canyon
Patrick, he has a weird expression, but that is just Pat.
getting off the helicopter, that is Jesus.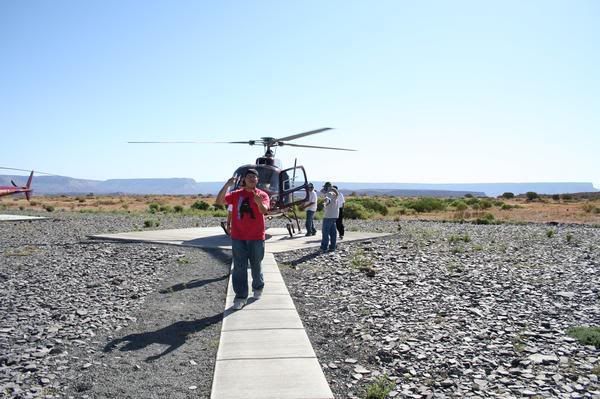 this is inside the helicopter. look you can see teh refection of Jesus' shirt, LOL
again, inside the helicopter
So, they got there at 7am, rode the helicopter, it landed down in the basin, where they rode the boat and had a tour from the botton of the canyon, they then went back on the helicopter and it took them to the top. They also were able to see other points of interest. But to go on the skywalk it would have been an additional 25 dollars each, so they decided to "make their own" basically that meant going to a place that had no railing and stand at the very end. They got home last night at 5pm.
Their last trip they drove to Vegas and back in one night. yeah, they are weird men.