Hubby's best friend got married yesterday
It seems Hubby and I are at the age now where all our friends are getting married, I think I have on;y one girl friend who isn't married and Hubby has only two guy friends who aren't.
Pat and Jesus have been best friends for over four years. They call each other "brothers from another mother", their friendship goes beyond words and I know if Pat tells me he is hanging out with Jesus that night there s no way to talk him out of it.
It's funny, I remember when Sarah was a baby Jesus would tell me he wanted to be married at the age of 25. Jesus just turned 25 in June and here is is married.
anyways….. this post was to show off some pictures I took of the girls while waiting for the Ceremony to start. oh and you can ask Tanya, I was texting her for over an hour bored out of my mind waiting for the wedding to start!
Here are the girls making pictures for Jesus.
And at the wedding waiting for it to start. Jesus and Sonia got married where Pat and I got married.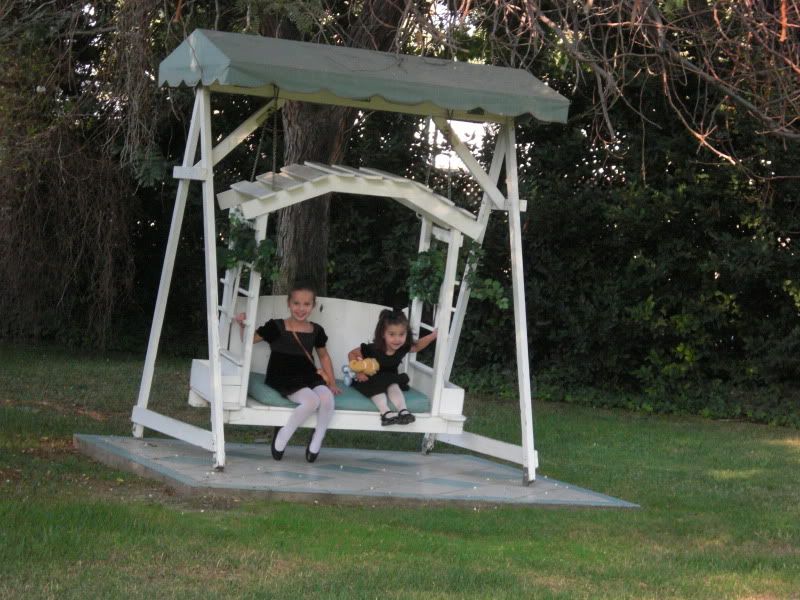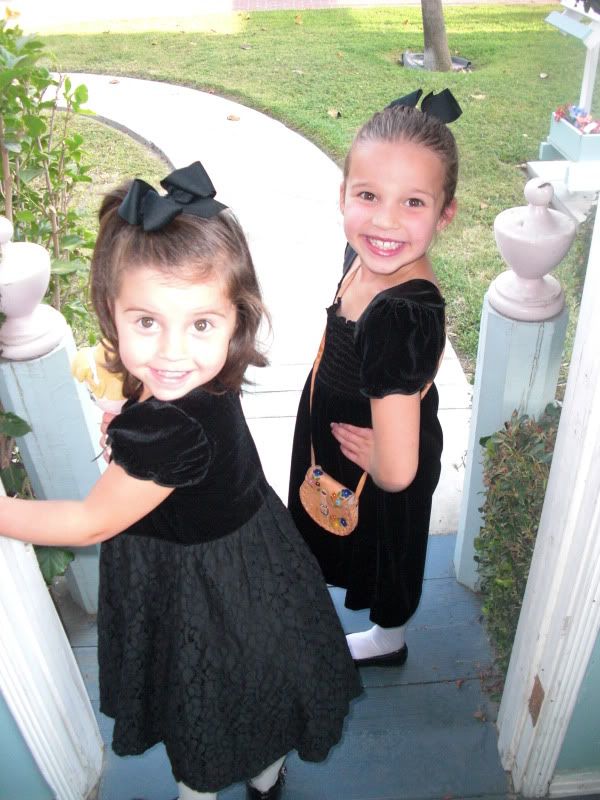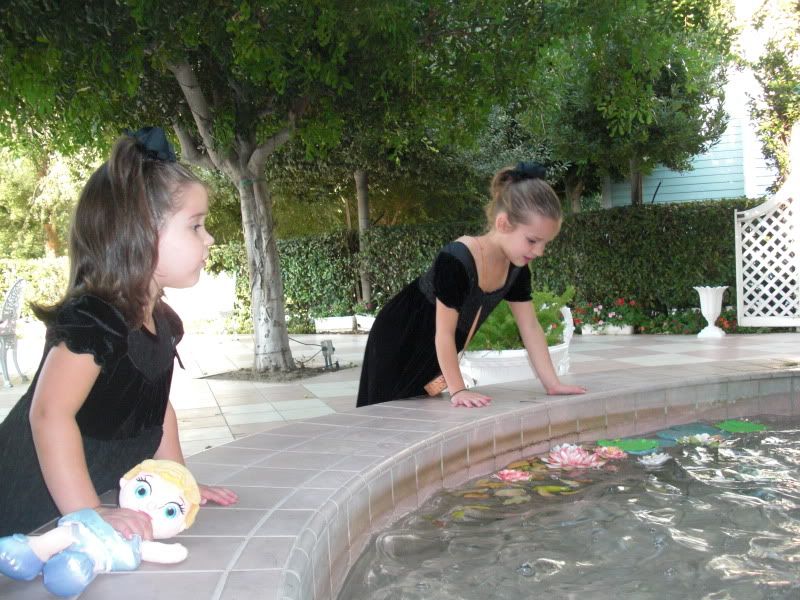 Samantha also took the camera and took her own pictures. She is too funny!
That is Pat giving his best man toast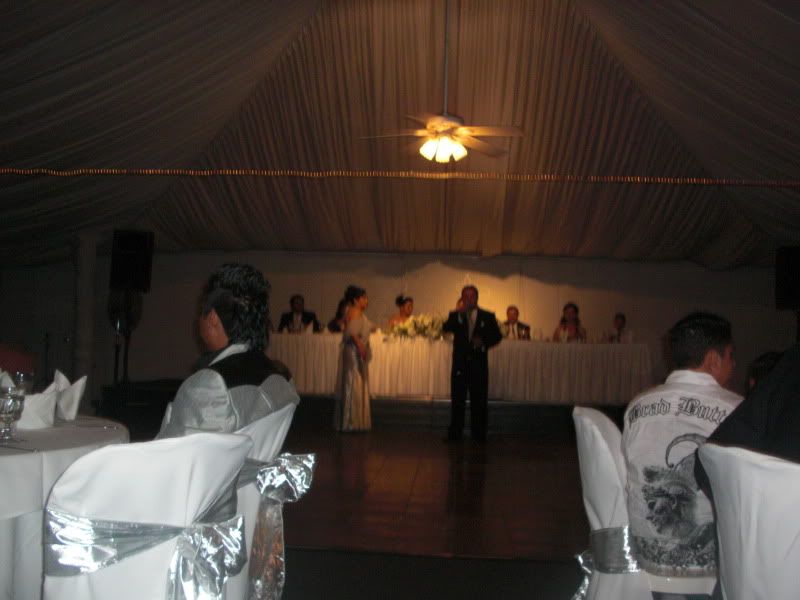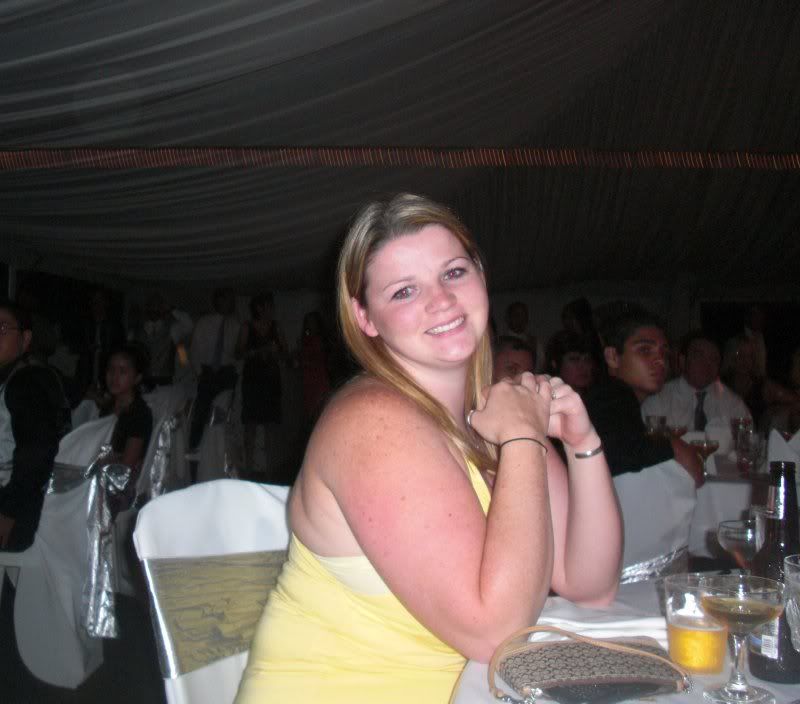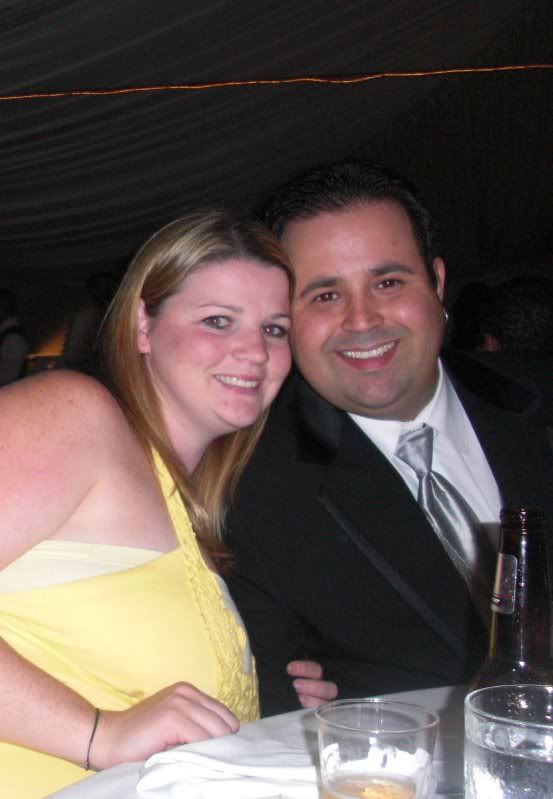 Jesus was one happy Husband.