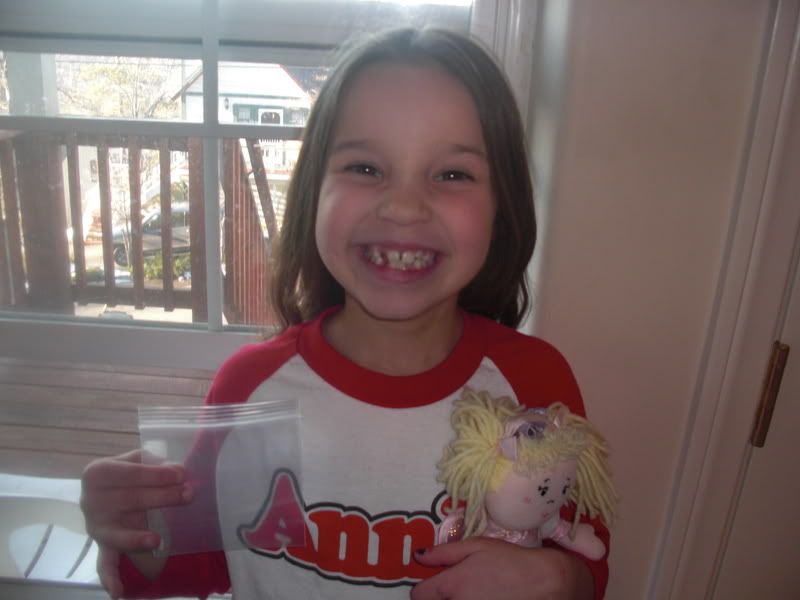 Instilling good oral hygiene habits in your kids can feel like an uphill battle at times, but it doesn't have to be when you follow these simple tips to make the activity an enjoyable one.
Give Them a Toothpaste They'll Love Using
If you use toothpaste designed to appeal to children, you'll have much easier time convincing them to clean their teeth. Major brands produce toothpastes that come in brightly colored tubes depicting familiar characters from well-loved TV shows.
Most kids can't wait to get their hands on their Dora the Explorer, Minions or Sponge Bob toothpaste and you can make tooth cleaning even more fun by letting your child pick out a matching character toothbrush.
Choose Fluoride Toothpaste
Make sure you choose a toothpaste containing fluoride. Fluoride helps to strengthen teeth and prevent cavities. The internet is awash with ill-informed criticism of fluoride, but all leading experts and health authorities are emphatic about the safety and effectiveness of fluoride, so don't be afraid to use fluoride toothpaste.
Still have questions about fluoride? Ask your dentist for more information next time you visit.
Check Brushing Technique
Now and then you should use disclosing tablets to check how well your child is cleaning their teeth. Disclosing tablets contain a dye that reacts with plaque in the mouth and stains it red. Your child will be able to clearly see any places they've missed and learn to pay closer attention to those spots in the future.
Include Their Toys in the Fun
Let your child pretend to clean the teeth on their favorite doll or action figure before they clean their own.
Don't Expect Cooperation When Kids Are Tired
While brushing before bedtime is a crucial step for healthy teeth and gums, if you leave the task until just before bed when kids are likely to be tired and cranky, you'll turn the bedtime brushing routine into a battleground.
Head to the bathroom while your little one is still feeling lively and you'll both find the whole process much easier to manage.
Download a Brushing Chart
Print out a brushing chart that your child can add stickers to or color in each time they clean they teeth. Often the sticker chart is enough of a reward for children, but you can add a weekly or monthly prize for a completed chart if you want to.
Be a Role Model
From an early age, it's a really good idea to bring your little one into the bathroom when you brush your own teeth. They will get used to seeing you clean your teeth and will be keen to copy you as soon as they're able to use a toothbrush.
When you make brushing fun, your children will soon look forward to what can otherwise be a twice daily chore they would prefer to skip. Instill good habits when they're young and those habits will still be strong when children are old enough to not have you looking over their shoulder making sure that they actually brush.
Best safe and secure cloud storage with password protection
Get Envato Elements, Prime Video, Hotstar and Netflix For Free
Best Money Earning Website 100$ Day