What's Next At Disneyland – Summer 2009!
Disneyland guests are dancing down Main Street, U.S.A., with Mickey Mouse and the gang in a high-energy show that celebrates spring at the Disneyland Resort. The party rocks with a new street show, revs up with a new dining experience and swings for six full weeks with Disney's California Food & Wine Festival. Valuable ticket offers and vacation packages add a big bonus to the new entertainment, making this one of the best times ever to experience the magic in Disneyland and Disney's California Adventure parks.
Whether guests are marking a birthday, anniversary, graduation, family reunion, quinceañera or any special occasion, they'll discover that Disneyland Resort is the perfect place to celebrate with favorite characters, world-class attractions and entertainment, and legendary guest service – all the ingredients to make magical Disney memories.
To top it off, some extra-special travel and ticket values are available for a limited time.
"Disneyland Resort has always been a popular destination for celebrations, and we've seen all kinds of celebrations here in 2009," said Ed Grier, president, Disneyland Resort. "With new entertainment and adventures appearing this spring and summer, along with our special vacation value packages, we're offering guests more reasons than ever to celebrate today."
On Friday April 24th I was lucky to join a group of other Southern California Mom Bloggers and we were able to go and see what is happening this summer at the Disneyland Parks!
WOW!!! Is the first thing that comes to mind when I think about everything that will be going on! Not only did three weeks ago the new Roundup and Barbecue at Big Thunder Ranch open up, but we saw what would be happening with Fantasmic, the Electrical Light Parade, Pixie hallow at night and many other fantastic additions!
I was so excited to be invited with other Mom Bloggers on Friday April 24th to enjoy s day at Disneyland and to see everything new that would be happening.
At Disneyland: Dancing in the Streets, Roundup and Barbecue at Big Thunder Ranch
The whole family can join the action with two new immersive shows this spring at Disneyland. Celebrate! A Street Party is a dazzling street show featuring a cast of nearly 100 dancers, DJs and Disney characters inviting guests along the Disneyland parade route to celebrate with them as they perform more than a dozen musical numbers in a lively presentation that allows some guests to show off their own dance moves in a conga line or twist party.
The best place at the Resort for hearty mouth-watering barbecue fare is Celebration Roundup and Barbecue, a spot where guests can celebrate their special occasions ranch-style with Woody and Jessie from "Toy Story," Chip 'n Dale and festive, country entertainment with live musicians. Located at Big Thunder Ranch in Frontierland, Celebration Roundup and Barbecue features family-style table service with a menu of barbecue chicken and ribs, corn cob wheels, ranch beans, cole slaw, cornbread, watermelon slices and a unique surprise dessert.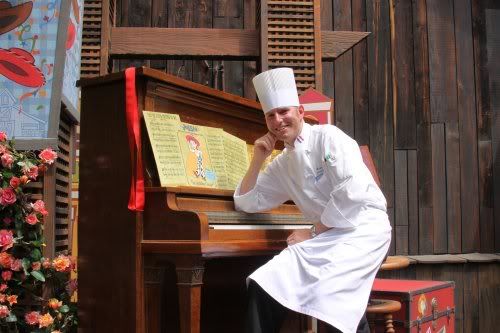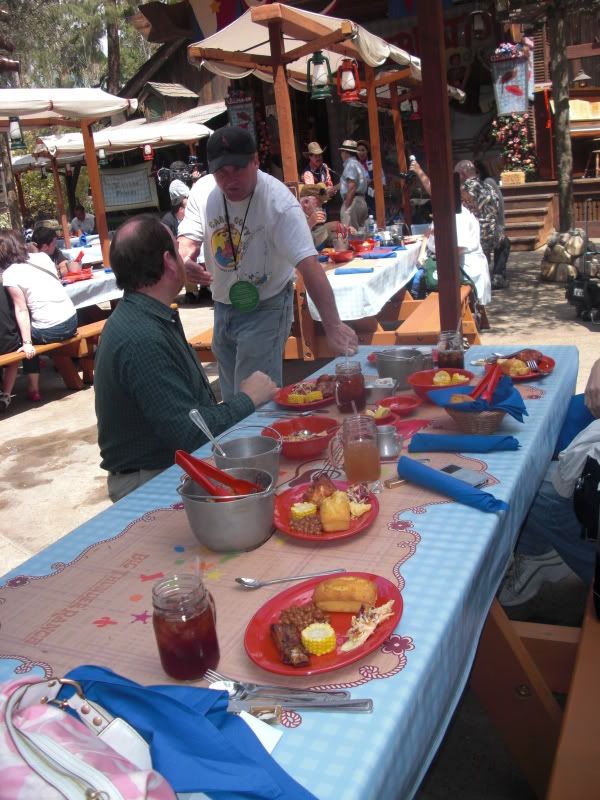 My plate: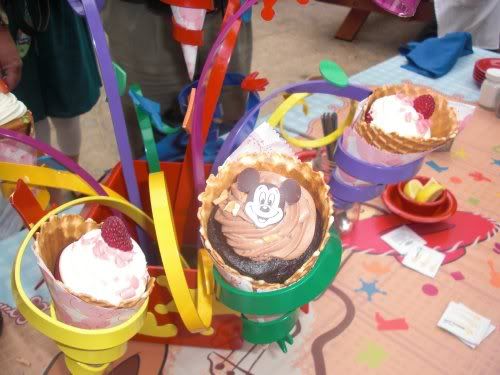 Food & Wine Festival: At Disney's California Adventure and Resort Hotels
At Disney's California Adventure park, guests will enjoy the fourth annual Disney's California Food & Wine Festival, a celebration of the international cultures, people, food and traditions that have made California one of the most diverse culinary destinations in the world. From April 24 through June 7, the Festival features more than 600 experiences, many of them complimentary, including wine and spirits seminars, culinary demonstrations and a Junior Chef program for children. Food and wine aficionados will get tips from award-winning Disneyland Resort chefs, noted winemakers and celebrity chefs such as Guy Fieri. Unique ticketed events include "World Celebration" dinners, two nights of the gala finale "Taste, Food-Wine-Life" and intimate receptions with stars of the food and wine world. Information and reservations for ticketed events are available at www.disneyland.com/foodandwine.
The wonderful people at DisneyGeek.com who were also there at the event allowed me to use their images to show you all everything going on!
Next we got to see the new Street Party Parade at Disneyland! It was so much fun!
Now some shots from the Whats Next presentation which was held at Stage 17 (the old Millionaire building)
The big program for the summer is Summer Nightastic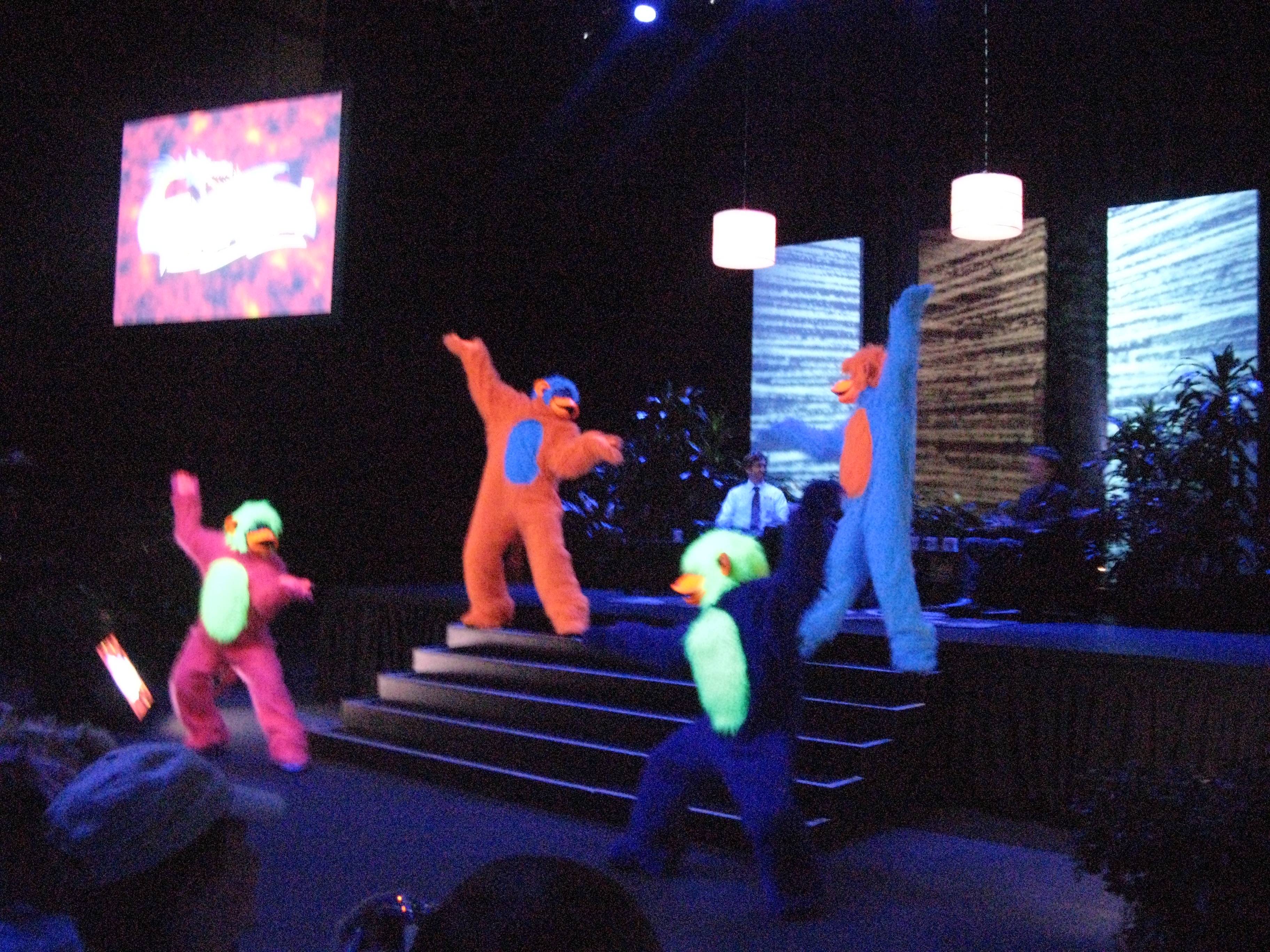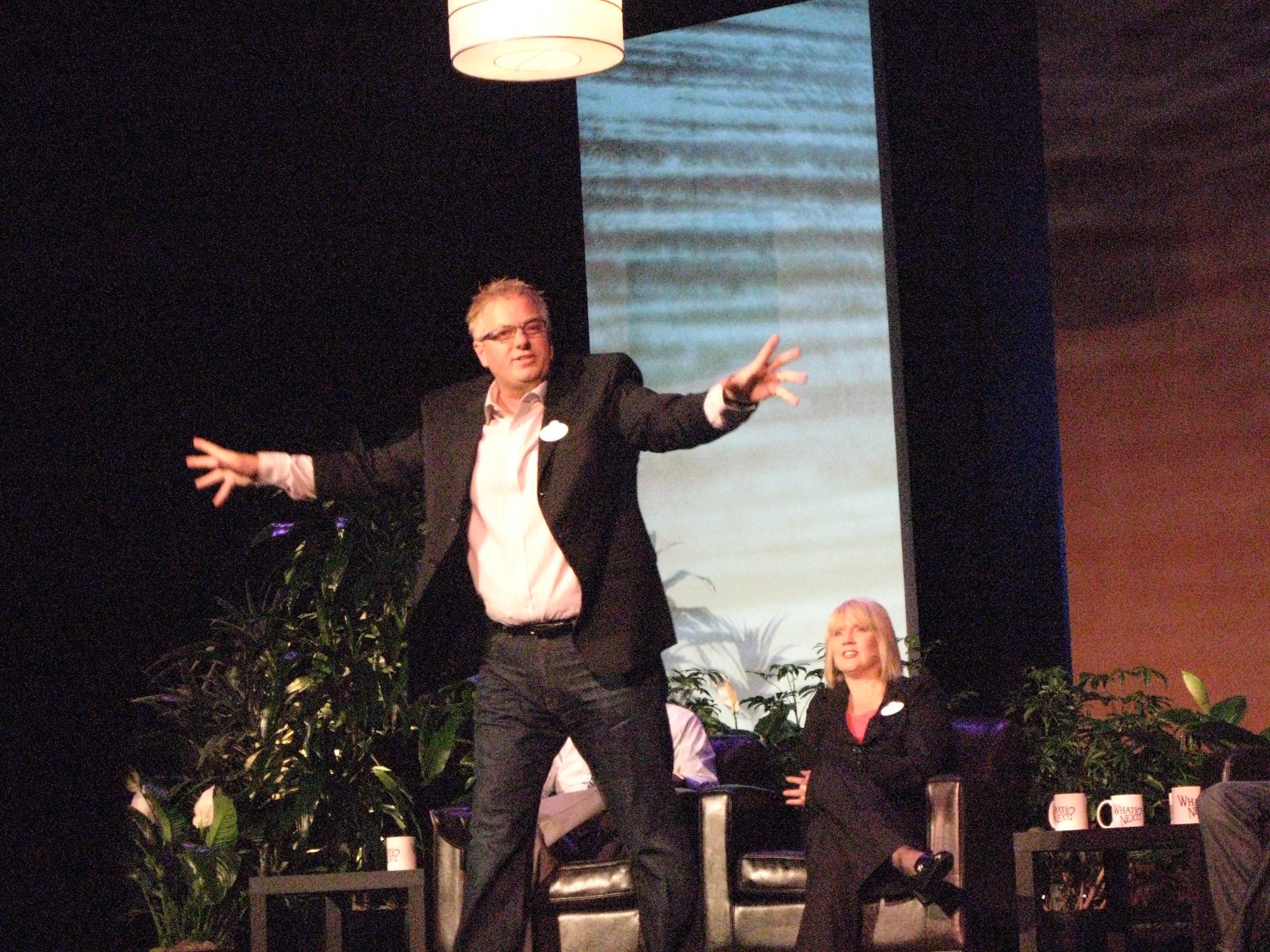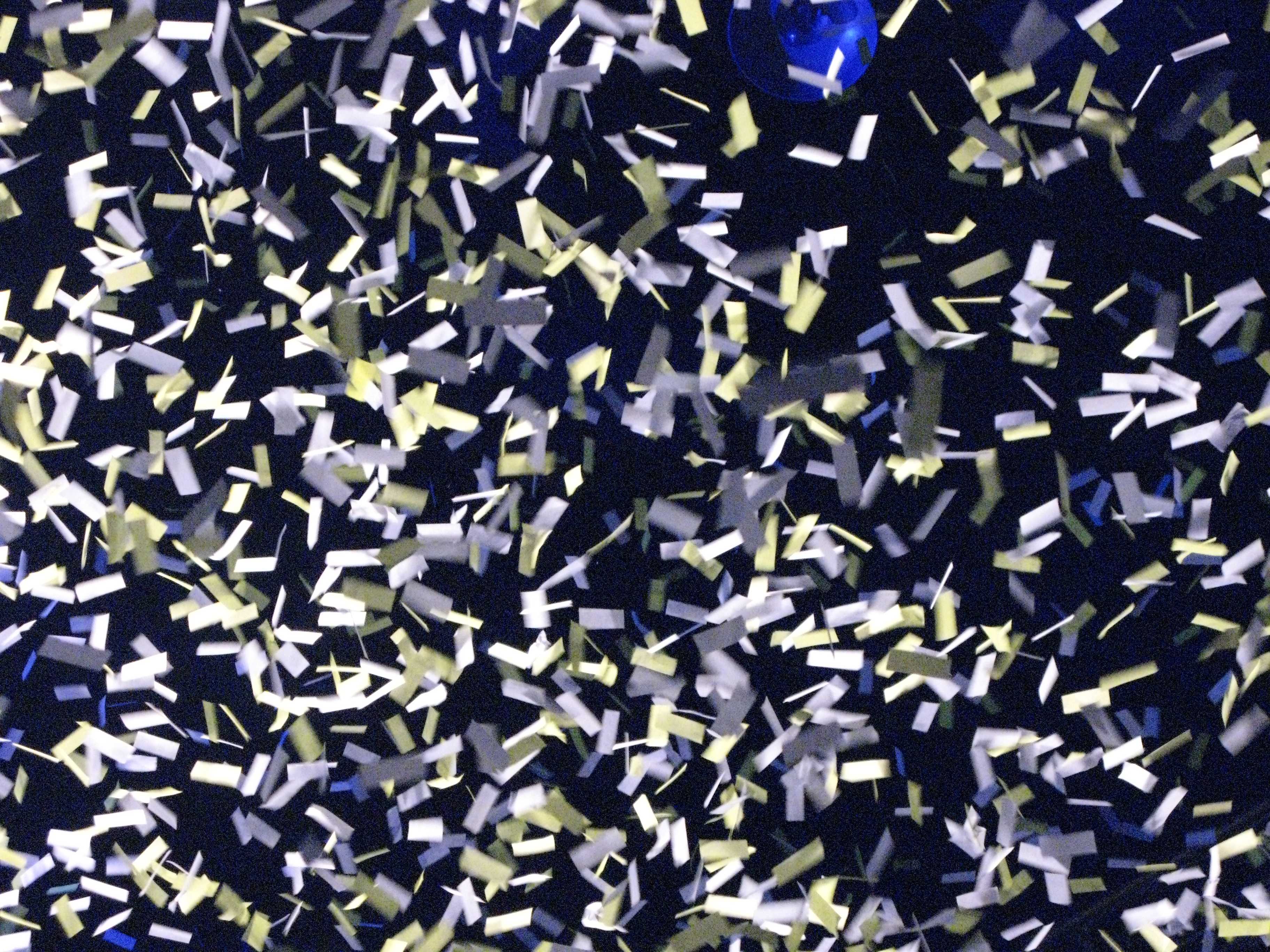 Thanks caryn for letting me use your pictures, since my camera died. cry!
We learned about Disney's new summer entertainment called Summer Nightastic! You'll see changes to Fantasmic! including mixing of HD technology, Dumbo will join Tinkerbell for the Fireworks show, the Electrical Parade will light up with advanced audio and lighting technologies, and little girls will be enchanted at Pixie Hollow.
We are so excited to visit Disneyland this summer and see everything in action!
Jason from disneygeek.com/ took some amazing pictures and you can see all of them here!