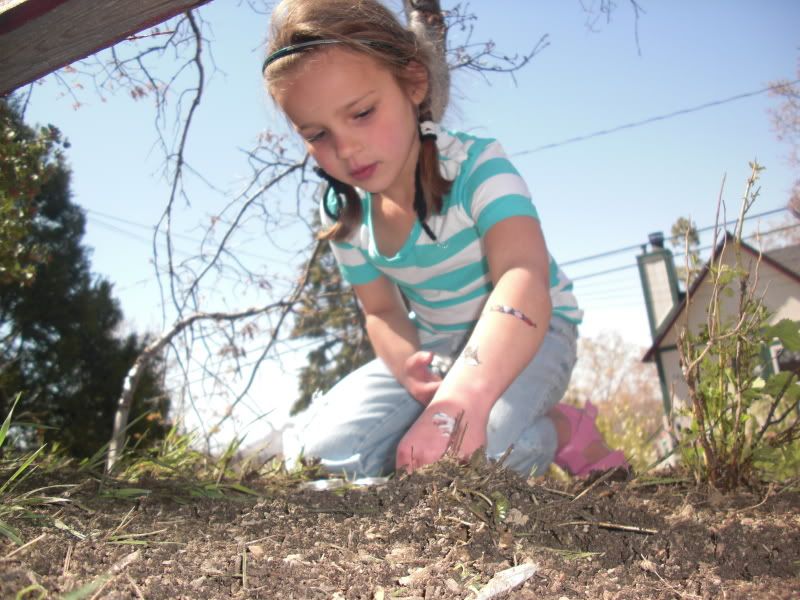 Keeping your garden in tip top shape is a never ending labor of love. The right tools go a long way in taking your garden maintenance routine from sweat and tears to easy breezy. Here are the top tools you need to maintain your garden with ease.
Ergonomic Shovel
A good shovel is one of the most important tools you can have in your tool shed. An ergonomic design elevates the usefulness of a shovel and makes it easier to use by blending the best features of a traditional shovel with innovative ergonomic technology. The handle of an ergonomic shovel is no longer made from wood or heavy metal, but instead is created with lighter weight materials such as fiberglass. The handle shape is round with gripper pads to make holding on easier and less likely to cause blisters.
Line Trimmer
It never fails that the grass will creep its way into any garden area regardless of your edging. Say goodbye to the days of hand trimming, keep the grass trimmed around your garden with a line trimmer. There are so many different types to choose from, whether gas powered, electric or cordless there is bound to be one that fits your gardening needs. There are also smaller and more compact line trimmers that make handling easier than ever.
Weeding Tool
We all know the strain of kneeling in the garden for hours to pull weeds. By the end of the day our hands are red, raw and covered in blisters. That's even while wearing gloves! Well, no more! A weeding tool is the answer you've been looking for. It's a long metal stick with a forked end that is perfect for digging down to the roots of the weeds making it easy to pry the weed out, roots and all.
Pruning Shears
Pruning shears are an essential to any gardener. You can use them for so much from pruning bushes to cutting thick stemmed flowers. When going to buy a pair of pruning shears make sure you get ones that fit your hand, are easy to squeeze and are the right size for the type of pruning you will be doing. For instance, if you have a lot of thick, woody plants that you will need to prune throughout the year you will want to make sure that the blade can stand up to the job.
Watering Wand
Watering the garden is a huge necessity, but it's not easy. As much as we'd like to, you can't just take the hose and let it run all over the garden and the constant refilling of the watering can is enough to drive a person mad. A watering wand combines the ease of simply turning on the hose with the perfect watering technique of a watering can. A watering wand is not the same thing as a hose sprayer attachment. The wand attaches to Flexogen garden hoses and other hose types the same way a sprayer would, but is instead a long handled addition to the hose that lets you reach every area of your garden, as well as your hanging plants, all without stretching  The adjustable settings let you provide the right amount of water to each plant and there is a shut off valve that keeps you from getting drenched as you run to turn the water off.
Garden Rake
Everyone has the leaf rake hanging in the garage but that's not going to cut it for the garden. A garden rake is smaller and easier to handle when you are maneuvering in between and around plants. These rakes are great for removing leaves, spreading mulch or just cleaning up trimmings and droppings from your plants.
Wheelbarrow
A wheelbarrow may seem like a tool that's just for the big time gardener, but it's really for anyone that loves to spend time making their yard beautiful. A wheelbarrow is great for hauling and spreading mulch, moving plants and hauling away yard waste. It can also come in handy for moving heavy materials when you do your next landscaping project.
Your garden is like a member of your family. You care for it everyday. Feed it, water it and you even cover it up when the cold weather moves in. Treat your garden and yourself to the top tools you need to maintain your garden.