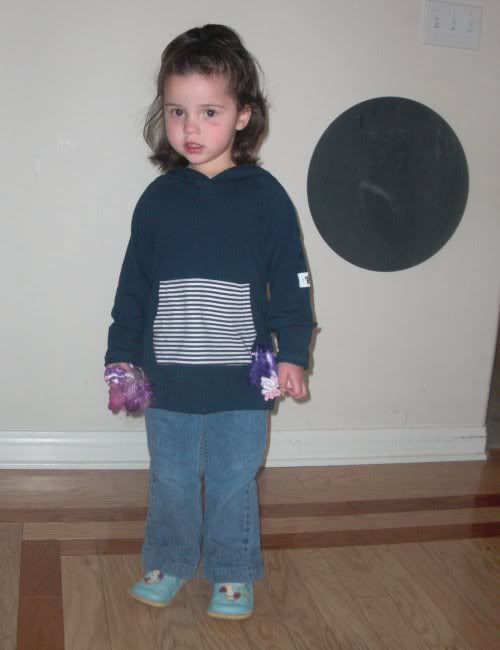 I am in love with the adorable clothing from tottieBEAN.
I love finding cute clothes for the girls for spring and summer. One thing I look for is something they can wear during the summer while on the boat. It is great when we are able to throw something on over our swimsuits so we don't get cold.
I love that tottieBEAN has items for both boys and girls, but also for women! How fun to have matching swimsuits with the girls?!
Sarah received the cutest tB hooded girls pocket shirt in navy. This top is more of a long sleeved t-shirt, with a fun pocket in front. Trust me, the FIRST thing she noticed when I put this on her was the pocket! See those little ponies in her hands? they stayed in that pocket ALL DAY!
You can receive $10 off at checkout if you type in "style" in the coupon code at checkout (note all lowercase
tottieBEAN is designed and created by two sisters. Growing up in a family
of ten, the two sisters bonded with their eight brothers over family,
friendship, competition, and community in a sports-filled home and neighborhood.
They now have 7 children between them and want their kids to grow up healthy,
fit and happy with a spirit of friendship.
Above all, they want their kids to enjoy being kids and tottieBEAN togs
is a way for them to dress like kids, be active, and maintain a classic look.
The clothes are athletic-kid inspired and meant to be fun. Afterall, you are
only a kid once!
The initial reaction to tottieBEAN was incredibly positive, therefore
we decided to extend the sizing to include ladies. Many teens and moms are able
to find items in the ladies section. Our original goal was to create a line for
the younger kids that is classic, age appropriate, and comfortable for an active
lifestyle. We now know that all ages are looking for the same thing: clothes
that look good and are comfortable.