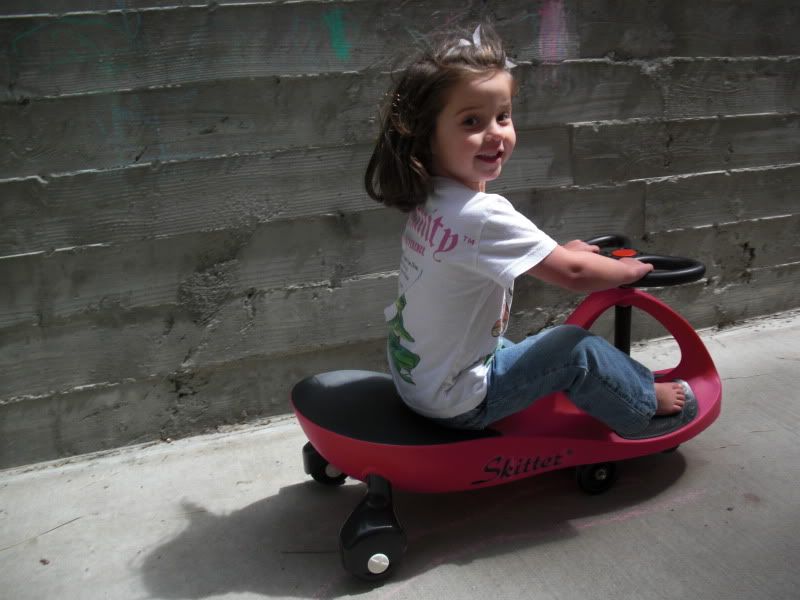 My girls are in love with the Skitter ride on toy car. They ride it around everywhere. Inside the house and outside.
Sarah figured out how to use the Skitter beore Samantha did. But they both still love pushing themselves with their feet. Heck even I love to ride on the Skitter.
Fun for the whole family! This little gem packs a workout for "core muscles" while converting body movement and wheel friction into motion. It operates with simple body motions without batteries or a motor. It converts these forces and motions into forward (and backward) motion. The faster your body moves, the faster the Skitter will travel. Skitter's design is simple yet unique and environmentally friendly. It is more than a toy for children. It aids in developing coordination, strengthens the upper body and core muscles.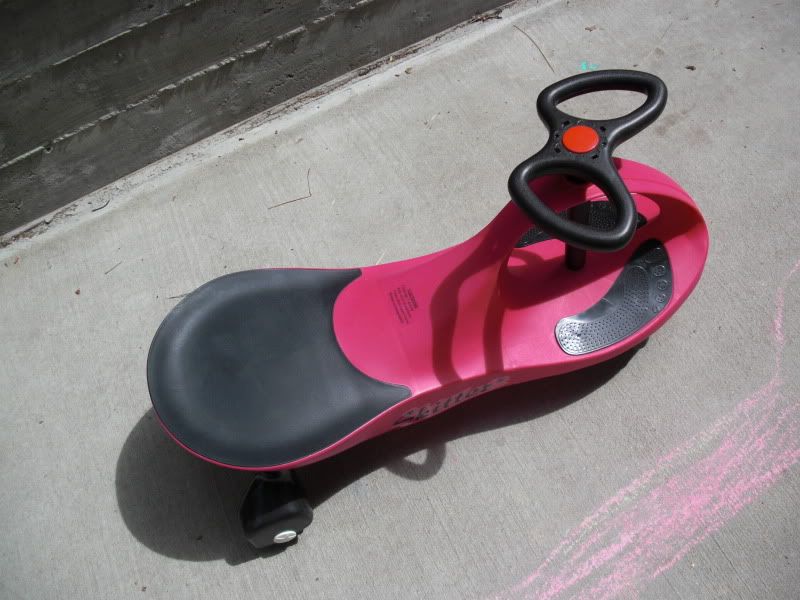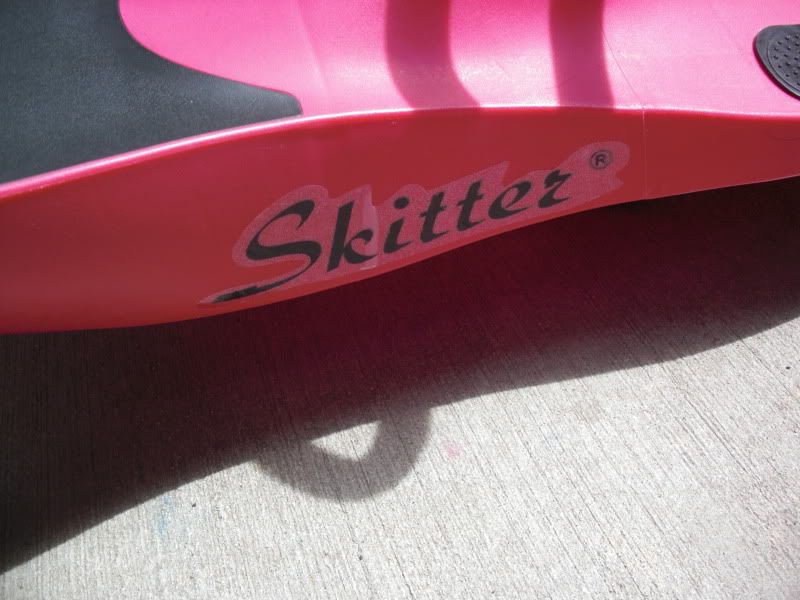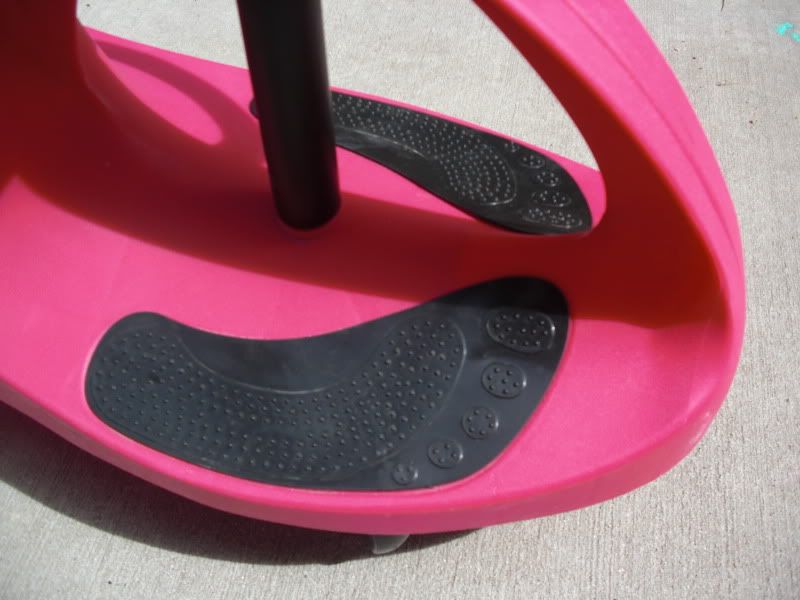 The Skitters body is made of high quality PP (polypropylene) and ABS plastics making it safe, durable and light. The steering post is made of steel to provide long wear; all running wheels have double ball bearings to provide a smooth ride and durability.
The Skitter Car can handle a load of 150 lbs on a smooth, flat surface.
Here is Sarah enjoying the Skitter: