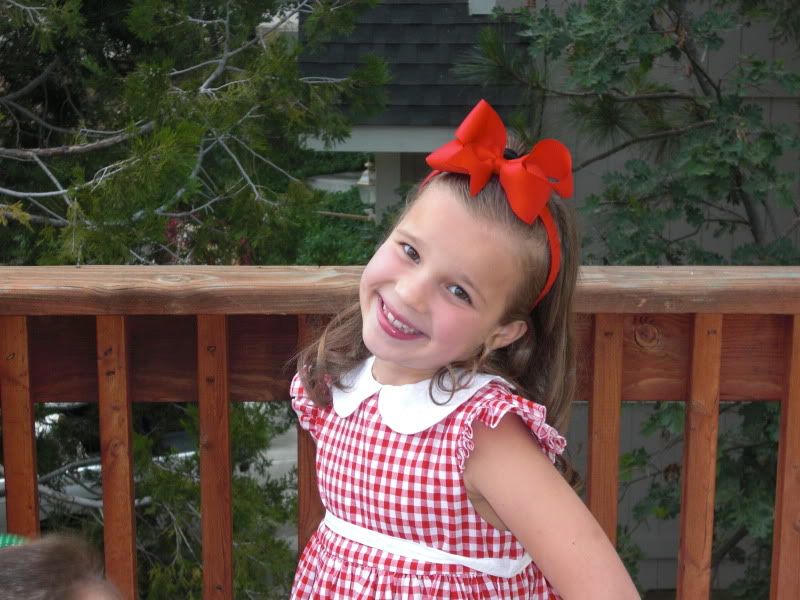 Last night Samantha had her very first Piano Recital. She has been playing the piano for one year now and her skills are amazing. She has definitely picked up her father's genes when it comes to musical. Not only does the girl love to sing but she is playing the piano by ear.
Yes, Sam can play by ear like her dad but that also means she is not as far a head in the books as the other kids her age. Her teacher said she is doing great and catching up quickly.
I don't care what level she is at, I am so proud of her. Her little video below makes me smile like you have no idea. She is growing up from this little child into a beautiful young lady!
Video of Samantha playing her songs: