Samantha's Ballet Spring Showcase *Dress Rehearsal* 2009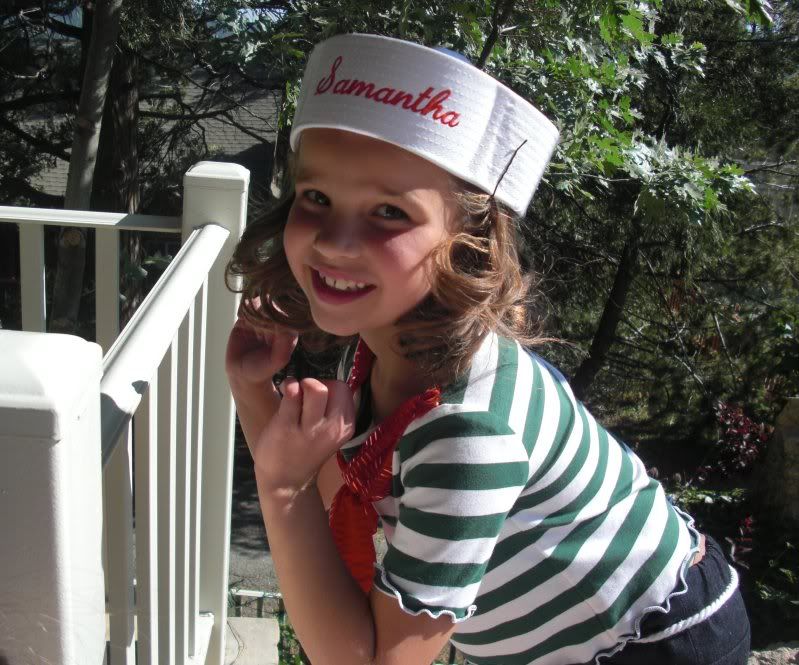 Friday night was Samantha's ballet recital dress rehearsal. I was able to video the girls doing their first run through. They were absolutely adorable! Sam is in the Kinder Combo class but has moved up to Ballet A!
Tomorrow I go to watch the entire show and I can't wait to see all the classes! The students have been working so hard at their dances.
Samantha has enjoyed ballet so much. She adores Ms. Sharon and can't wait for Summer Session to start.
Miss SarahB will also be starting Ballet this summer!
Sorry the quality isn't great, Sam is all the way on the left. They went shortest to tallest… and Sam is the tallest LOL.
Video of their first run through: