OMG!! Tomorrow is my daughter's LAST DAY of KINDERGARTEN!!!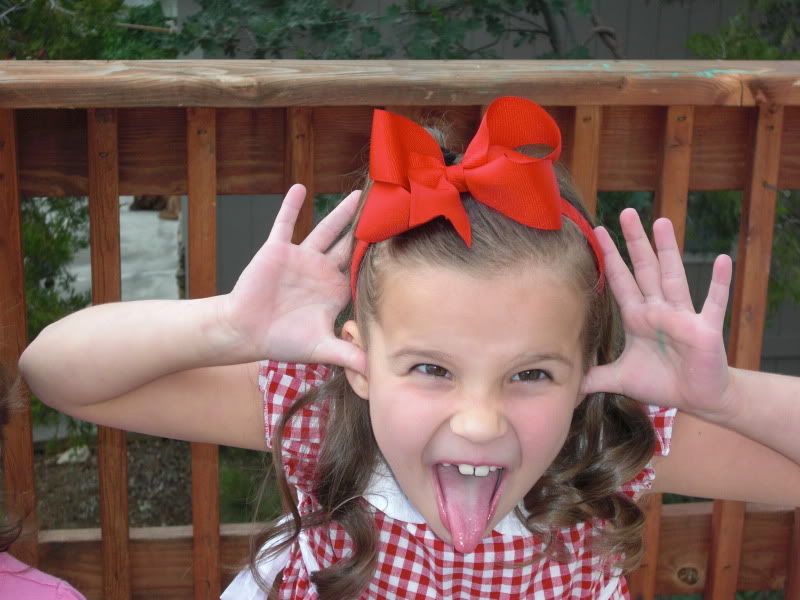 I can not believe that Samantha is no longer a Kindergartner! Her first year of school is officially over tomorrow and she will be a big bad FIRST GRADER!
We have had so many wonderful memories of her first year. MIL also told me she is sad that Sam wont be in her class anymore, she truly had a great time and enjoyed this past year with her granddaughter.
AHH! Where have the year gone? I just can not believe how fast the year flew by, before I know it SarahB will be starting Kindergarten (next fall).
When I look at what Sam could do [academically] back in September and where she is at now I am shocked. Not only is she completely reading and writing but she can do addition and subtraction. She is such a bright little girl. I can not wait to see what she does next year in First Grade!
Oh I also am apart of the PTA as well. I am head of the Reflections Program. YAY! Reflections is a national program that all schools are encouraged to enter. This past year Samantha made it all the way to county! How exciting is that?