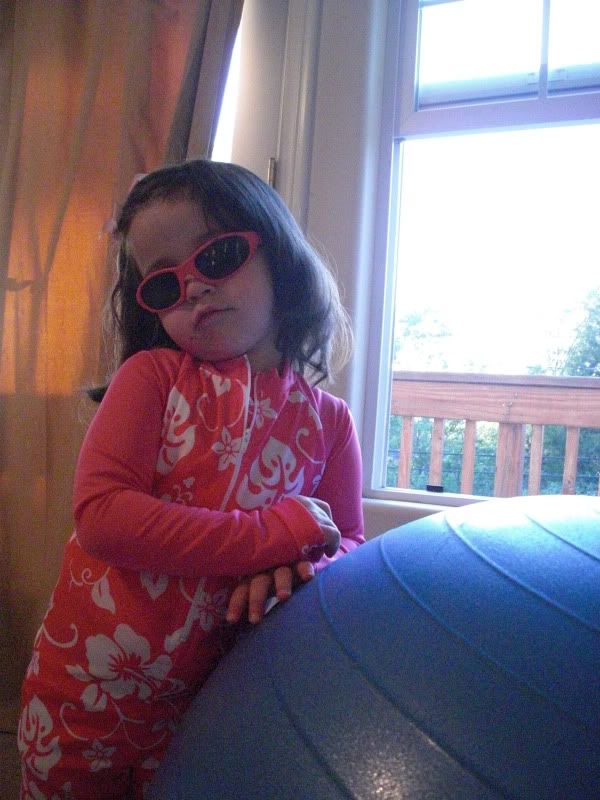 It is very important to buy your children sunglasses that helps protect their eyes. My First Shades helps with just that.
According to the American Academy of Pediatrics, infants and children under ten years of age are at an increased risk for retinal injury. Children's eyes are not fully developed and susceptible to greater penetration of harmful UV rays. Exposure to UV rays can lead to eye disease such as macular degeneration which scientists now believe is a leading cause of blindness in older individuals
At My First Shades™ they  believe in early intervention as a way to guard against irreparable eye damage caused by harmful UV rays. They believe in helping to educate parents and guardians about the need for UV protection for our children and we believe in the need for our children to wear sunglasses with 100% UV protection when exposed to the sun – Winter, Spring, Summer or Fall.
I like to keep a pair of My First Shades for each of the girls in our boat. We have been taking it out a few times a week and it's nice to have a pair for them in the boat ready to go. They love wearing them too. They fit around their heads and are very comfortable.