Milk's Protein Fight Club – Talent Shows and Thanksgivng!
*This post is sponsored by Scholastic and Got Milk
This time of the year is crazy busy with Thanksgiving next week and then of course the business of Christmas! My kids have a ton of fun activities to attend and of course the day has to start just right!
Win the day by starting each morning with milk. Milk delivers winning high-quality protein in any breakfast battle. I was excited to see that an 8 oz. glass of milk has 8 g. of high-quality protein. BUT not all protein sources are created equal. Milk protein is a high-quality protein. Milk provides more protein than an egg.
This time of year the kids are also doing fun talent shows! Samantha did a talent show and sang Tomorrow by Annie a cappella and came in 2nd place! Below are a few tips on making the best for Talent Shows!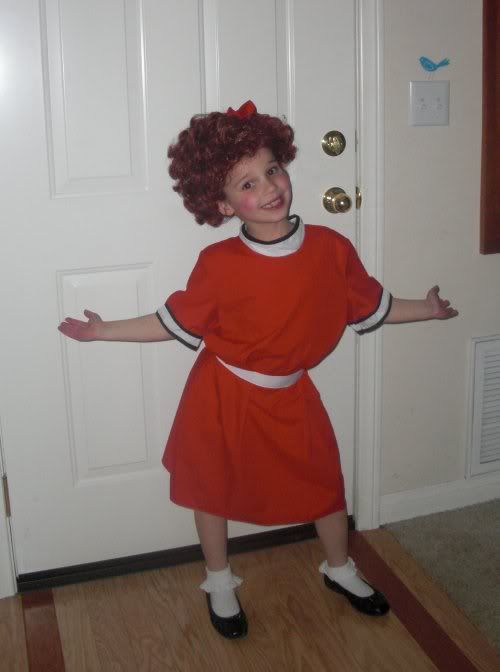 Boost Their Confidence – A lot of kids are worried about messing up during a talent show. Remind your child it's about having fun and showing others what they are good at. Even if they mess up remind them to keep going, the audience wont notice and everyone is there to support them!
Bring a Crowd – Nothing boosts your child's confidence than having a crowd cheering them on!
Film and Photos – It's important to take photos and videos of the performance. Your child will love having those memories later on!
Did you know that protein at breakfast can help power you through the morning so you can win the day. Whether in a glass, cup or bowl, milk helps power up your morning meal.  Spreading out your protein throughout the day can optimize how your body uses it – and that means making sure you include enough protein at breakfast.
Watch how Milk is tkaing back breakfast with the Protein Fight Club!
I am always big on the girls having a glass of milk at breakfast, I know they can get some protein in and fuel their day!
Experts recommend 20-30 grams of protein at each meal. Milk is a breakfast powerhouse, packed with 9 essential nutrients in each glass.
Follow the Protein Fight Club and check milk out on Facebook and Pinterest.
*This post is sponsored by  Got Milk