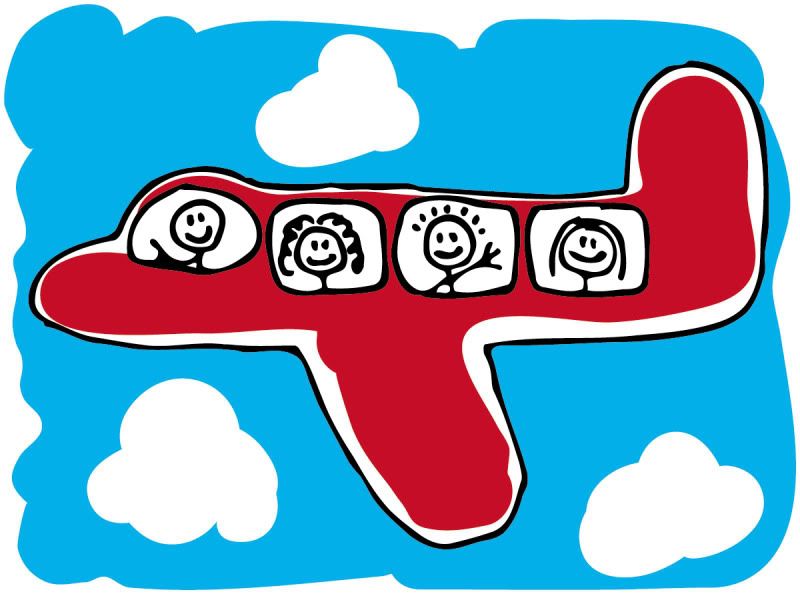 Well I will be getting up at 4:00 am and my Limo picks me up at 5:15am tomorrow. I am just trying to tie up some posts, finish off some emails and finish packing! I am so excited for tomorrow. Two days with no kids….. ahhh….
I just pray I don't have to sit next to stinky people on the plane!
But once I get to Chicago I get to share a ride from the airport to the hotel with Christine! I haven't seen her since Disneyland at Christmas.
Tanya and I are sharing a room LOL…. oh were ready to have a fun night!
I am ready to learn about all the new stuff, see how SHC approaches quality development of products that are affordable, beautiful and trend setting. All in time for Back to School!
I'll check in from the airport tomorrow.