Just landed in Denver.. waiting to leave for Chicago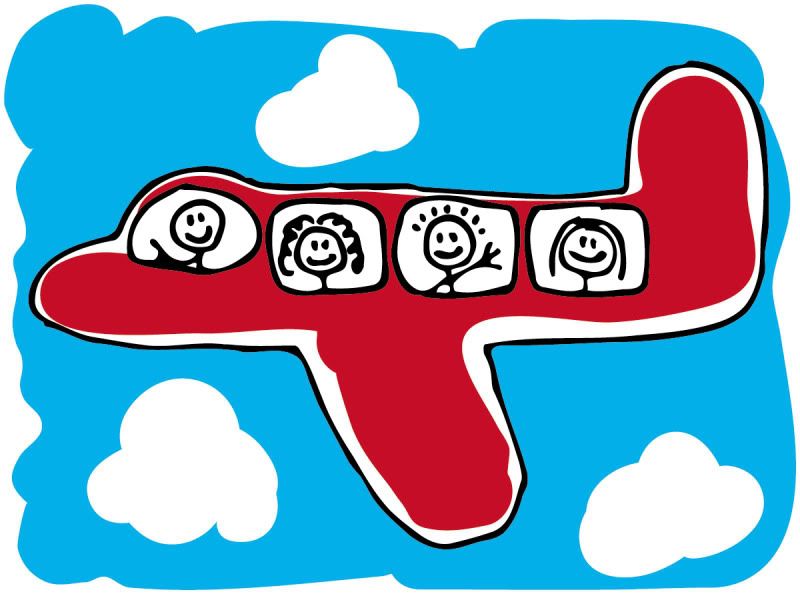 We my plane landed about 20 minutes ago in Denver. I am sitting here in the airport waiting for my plane to board to Chicago. Then it's about a 2 hour flight.
Man I am wiped out! I finally got myself to fall asleep around 1:30 or maybe it was 2am to wake up at 4am for my limo to get me at 5am (which he was early BTW and called my house while I was standing in front of the car)
anyways, so the flight to Denver was good. I got a aisle seat. The guy next to me was nice. But mad United's flight attendants need to perk up! When she asked me if I wanted something to drink I asked for coffee (I needed some caffeine) and then she just pushed the cup in my face. I said thank you and she ignored me…
and to top it all off the girl sitting two seats over by the window was considered "unaccompanied minor" and got free snacks! So she got chocolate and didn't even offer me any! The nerve, everyone knows how much I love chocolate. LOL!
and to top it off I am starving and three teenage boys are sitting right in front of me scarfing down McDonalds…….
I am just playing around. I am having a nice time by myself and can't wait to get to Chicago and get to my room.
Tanya I hope the sink is ready….