Earlier in Dec. I did a fabulous review and Planetjill Giveaway for Planetjill of their amazing two-piece locket necklace. I was in love with the necklace then and was so happy with the giveaway.
I received the most beautiful gift yesterday. I am truly grateful and in love.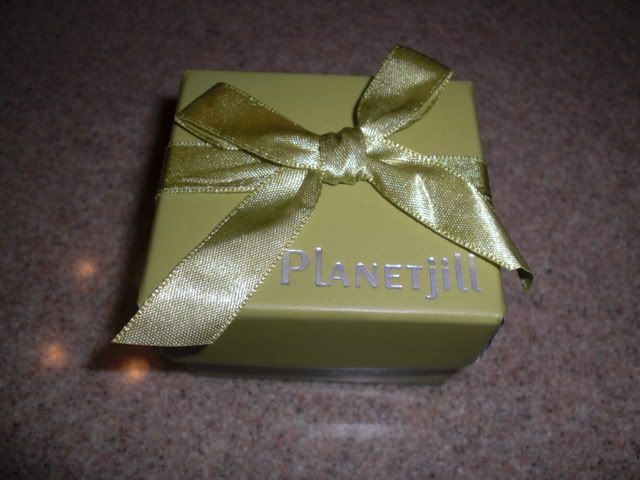 If your thinking about gifts for family next year this is the perfect chance to get the perfect gift. Most people send their favorite pictures for their Holiday cards right? Well use those cards and get them something they will never forget.