Holiday 2013: Pacific Foods Tetra Pak Cartons #CartonSmart
This is a Sponsored post written by me on behalf of Carton Smart for SocialSpark. All opinions are 100% mine.
I can't believe it will be Thanksgiving in a week and then lots of Holiday Baking and parties to follow!
This is one of my favorite times of the year because of all the baking I get to do! I have already started planning some of the goodies I will be making for Thanksgiving that my mother in law put me in charge of. From the cranberry sauce to the homemade stuffing.. ohhhh and my favorite Pumpkin Pie!
I never thought about the difference between using canned over the Tetra Paks. I decided to make a small, smart choice using foods packed in Tetra Pak cartons.
Below is some great information on the Tetra Paks!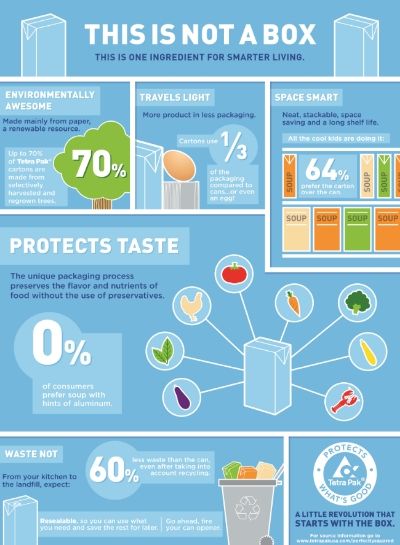 They are pantry staples for those that enjoy living smart.
Tetra Pak® cartons are made of 70% paper, a renewable resource, from selectively harvested, re-grown trees that are FSC-certified (Forest Stewardship Council)
Cartons use 1/3 of the packaging compared to cans…or even an egg!
Cartons are space saving, easy to store and open. Keep your pantry neat and toss your can openers. , stackable and space saving.
The unique packaging process preserves the flavor and nutrients of food without the use of preservatives.Product quality is exactly the way it was intended to be.
Recycleable and in fact result in 60% less landfill waste than cans
Cartons are re-closable so you can use what you need and save the rest for later.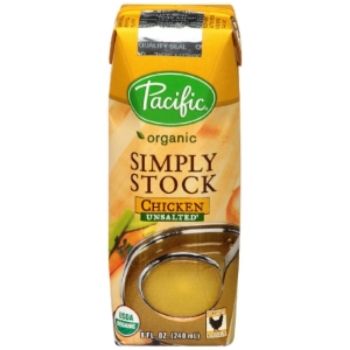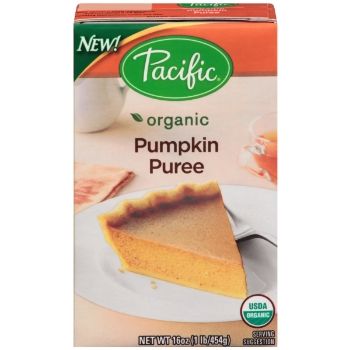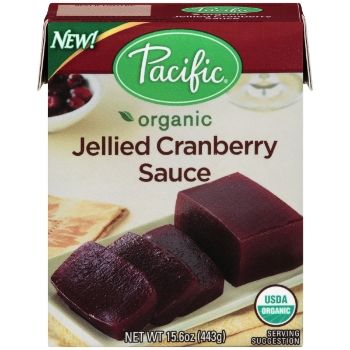 You can Become Carton Smart and be sure to also Follow #CartonSmart on Pinterest where you cna find out all kinds of great recipies for this Holiday Season! Also, Tweet @CartonSmart with the #CartonSmart hashtag and show off your Holiday Creations using Tetra Paks!