Happy Mother's Day to all my mommy friends! I hope you have a fantastic day!
Every year on Mother's Day I take a step back and think about the past year. Was I a good mommy to the girls? Did I teach them enough, am I doing enough for them.
At church the sermon talked about the 5th commandment. Thall' shall honor thy Mother and Father. In all honestly I felt that the sermon was meant for me. It truly was exactly what I needed, not only to bring me closer to the Heavenly Father but to grow as a Mother.
It was 7 years ago when I became pregnant with Samantha, I remember Mother's Day, my wonderful mother in law made it so special for me even though I was a Mama to Be. It also made me think and realize that I was going to be a Mommy!
When Samantha was born I was instantly in love with her. She is our "lovekey" and very special to us. My life changed the moment I saw her. 10 perfect fingers and toes, and all her hair! WOW!
When I was pregnant with Sarah, I was very scared. I was scared because I didn't know how I could possibly love another child as much as I love Samantha. When Sarah was born all those thoughts and worries were gone when I laid eyes on my beautiful blue eyed beauty.
My children have taught me so much in life. How to enjoy the little things. Like flowers and bugs. Even on those days when I am in such a hurry and my sweet little Sarah wants to stop and watch as the ants march by, I stop and realize this is such an important learning experience for her. And I need to appreciate those moments I am able to have with her.
My children are the world to me and I am thankful to be their mommy.
My beautiful first baby Samantha! She was born Jan. 10th 2003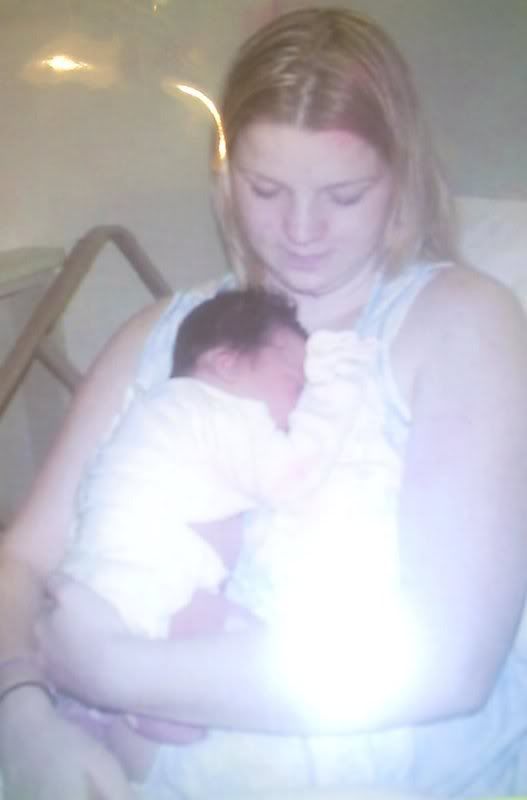 and Miss SarahB who was born Nov. 30th 2005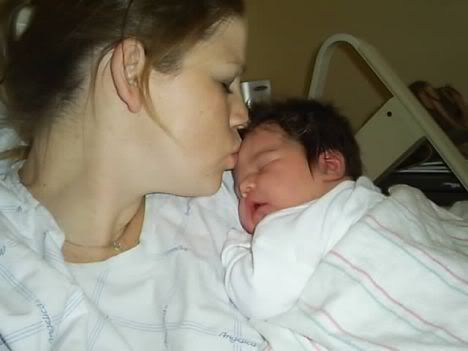 They say a picture is worth a thousand words – and it's true. A great picture captures the emotion of a moment and preserves it forever.
I am honored to be my girls mom, they inspire me to be the best mom I can be!
and my baby girls yesterday May 9th, 2009