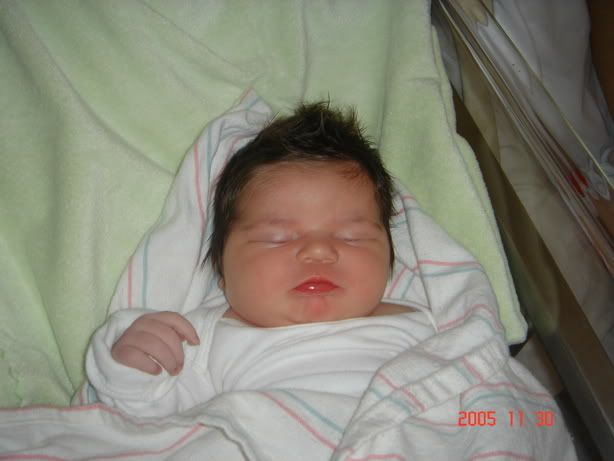 Today three years ago Miss Sarah B was born. I was so excited when she was born to find out I had a second daughter. She is the cutest little person ever. I love how well (most of the time) Sam & Sarah get a long and play together. She was my quite and calm baby and now is turning into a very spunky toddler. But there are times where she gets shy and has to hide her face into me.
Sarah & I on the day she was born.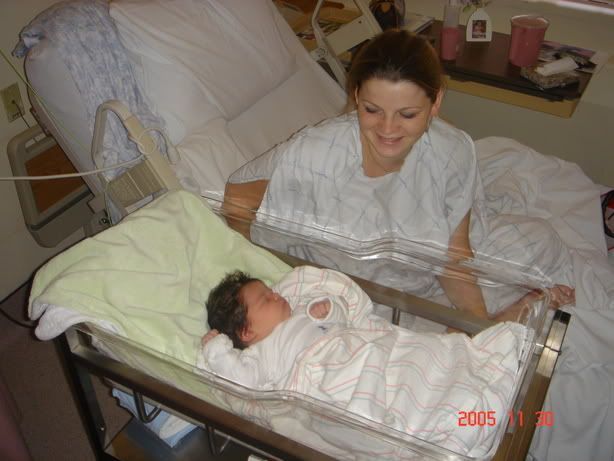 Sammy meeting her new baby sister, she didn't want anything to do with her and was mad that HER grandma was holding a baby.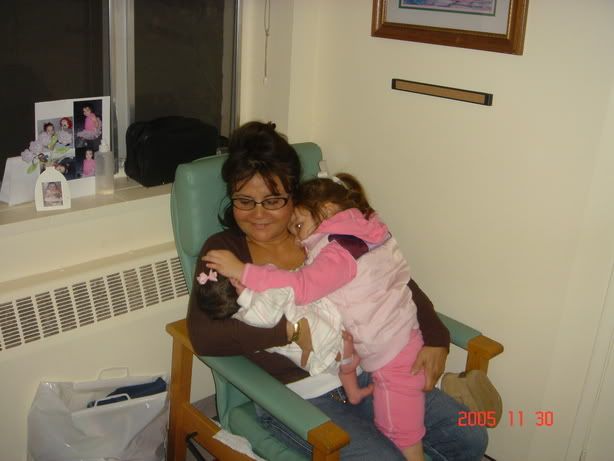 Happy 3rd Birthday SarahB! We love you!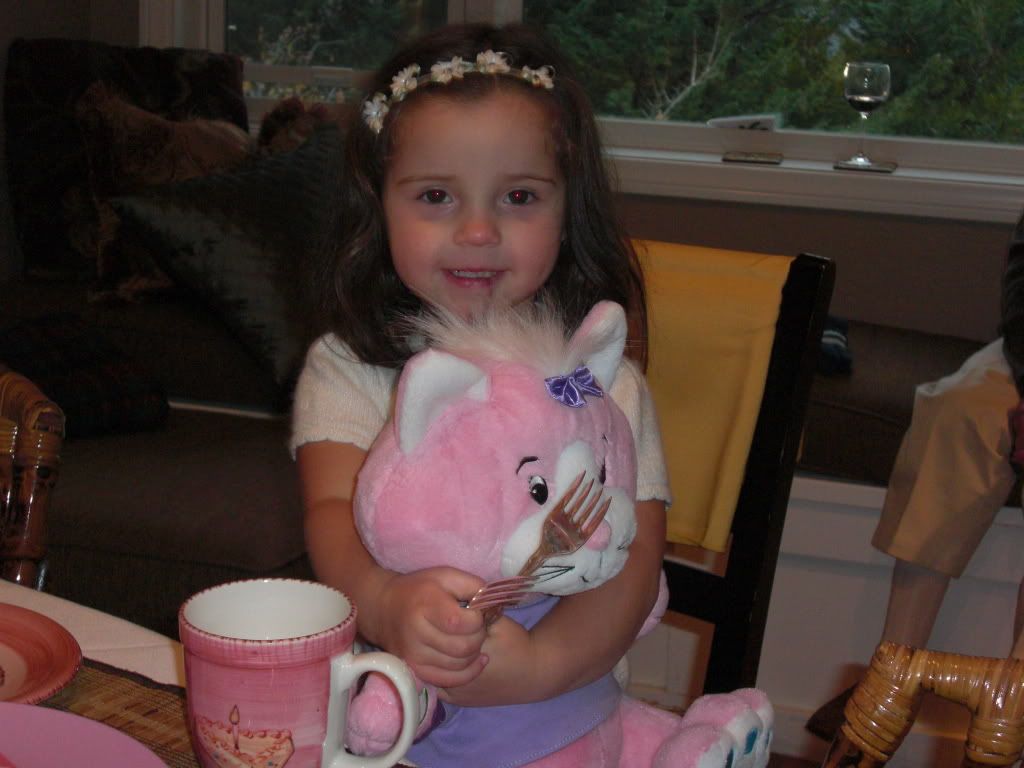 Little Girls…
grab you by the heart
and cause you to fall
madly in love with
them.
They have a special
twinkle in their eyes
that makes you want to
give them the world.
With a smile that can light up the
darkest night they
sing their way into your heart
with kisses and hugs
laughter and tears.
Little girls are precious gifts
that provide our lives with
sunshine and a fist full of dandelions.
Little girls are one of
God's most precious
masterpieces.