Happy 6th Birthday Samantha!
I can not believe that Sam is 6 years old now! Today her grandparents took her to San Diego to see the musical Annie. They are staying the night out there and will be back tomorrow before her party.
I did take some pictures of Sam and Sarah (Sarah had to be in the picture)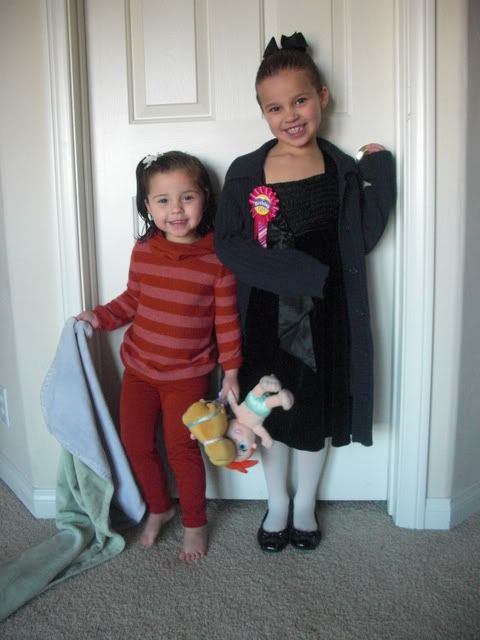 and the Birthday girl!