I was thinking about this the past few days. Here we are in a new decade! I can not believe it's been 10 years wince we hit 2000. So much has happened in 10 years, and like they should since I am young! 
2000: Started dating Patrick.
2001: Got engaged on my 18th birthday to Patrick.
2002: Became pregnant with Samantha and graduated High School.
2003: Welcomed our first daughter into the world. Got married to my high school sweetheart.
2004: Enjoyed living in Redlands and watching my daughter grow into a toddler. Started trying to have another baby.
2005: Got pregnant with our second daughter who was born in Nov. of 05.
2006: Started my online boutique and making hair bows. Moved to San Diego and loved it!
2007: Moved back to Redlands, enjoyed swimming every day with my kids and started blogging (again).
2008: Moved to Lake Arrowhead. Samantha started Kindergarten, and I started working at school.
2009: Continued working at school. Tanya from MommyGoggles came and stayed a week with me. Went to NYC for the first time.
2010: Went on many blog trips. Went back to NYC!!  Saw Tim McGraw in concert TWICE! Sarah started Kindergarten. Early miscarriage. 
2000-2004: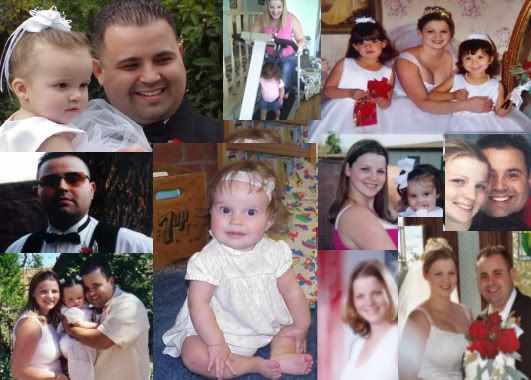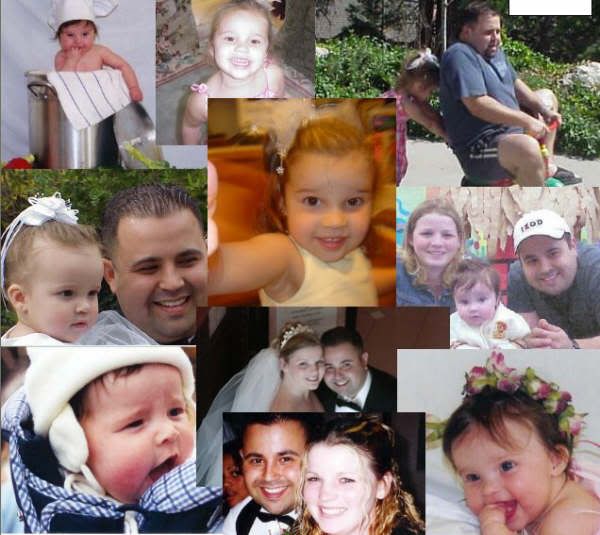 2005: 

 
2006:


2007:

 
2008:


2008 & 2009:


2009:


2010:

Now here we are in 2011. A new decade. A new year to achieve so many goals! 
 In this new decade what I would love to do is: 
 Complete our family. Just one more baby and maybe a son!
Move somewhere out of state!  Pat is thinking of Akron Ohio!
Finish school. I am not sure what kind of schooling I want to do. I did half of my college but it's not soemthing I want to do. Maybe trade school, or something. The possibilities are endless!
Go to Europe. It's a dream that Pat and I have had for quite a few years now.
Enjoy my children as children. This next decade is all I will have with Samantha as a child. When the new decade hits she will be turning 18, and planning her own life without me.
For now, those are the things I'd like to do this decade. Hopefully my blog will still be around so in 2021 I can look back and see which I accomplished.